About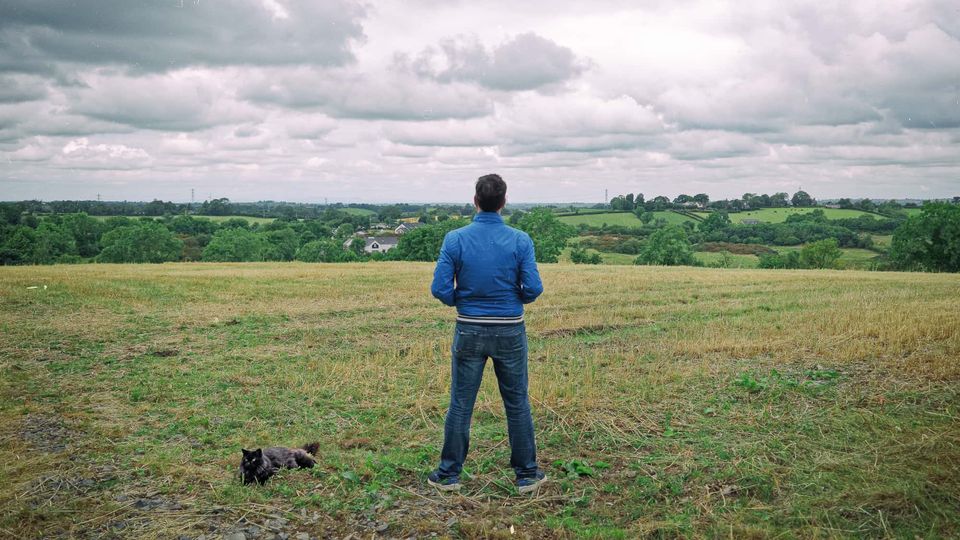 Magherally Lens is a personal photo journal and blog launched in July 2022.
With original pictures, Magherally Lens will cover a broad range of topics including thoughts and articles on life, technology, and keeping sane in a mad world.
All images are original by the author, me, unless otherwise credited. I enjoy capturing my local area in County Down, Northern Ireland, and further afield.
And speaking of fields, that's me in the featured photo above. My name is Alan and my wee chum is Jules who obviously prefers the view behind.
My photography is developing and it's fun learning.
My outlook on life keeps changing too so that's developing just as much as the photography. I think this blog will be interesting in years to come when I look back at what I used to think on certain topics.
Oh, and before I forget. All rights to images are reserved. This means while I own the copyright to my work, I'm not against images being used as long as you seek permission first through my contact page. 😊
Thanks for stopping by.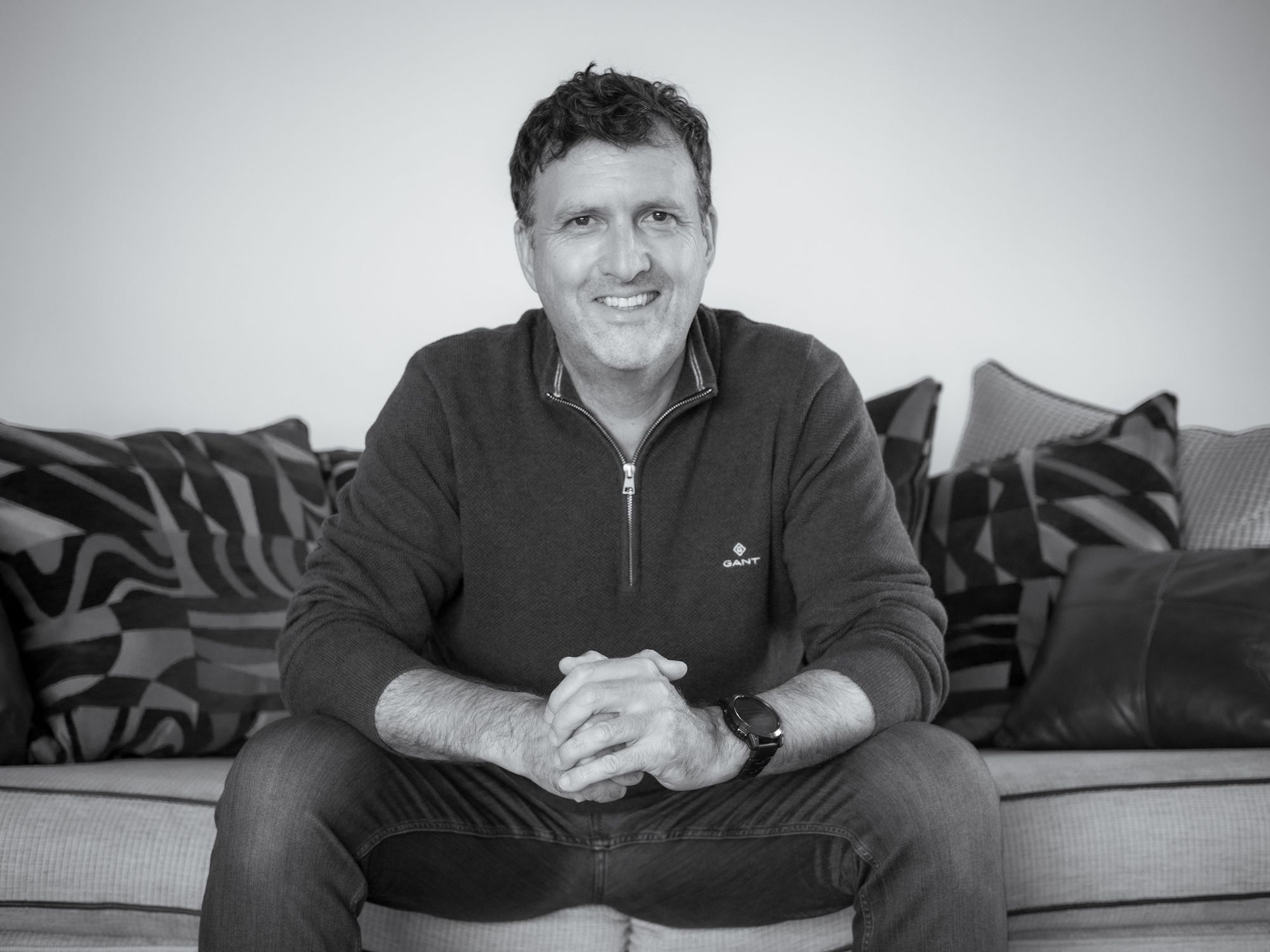 Alan.
---