Discovering a Wildflower Heaven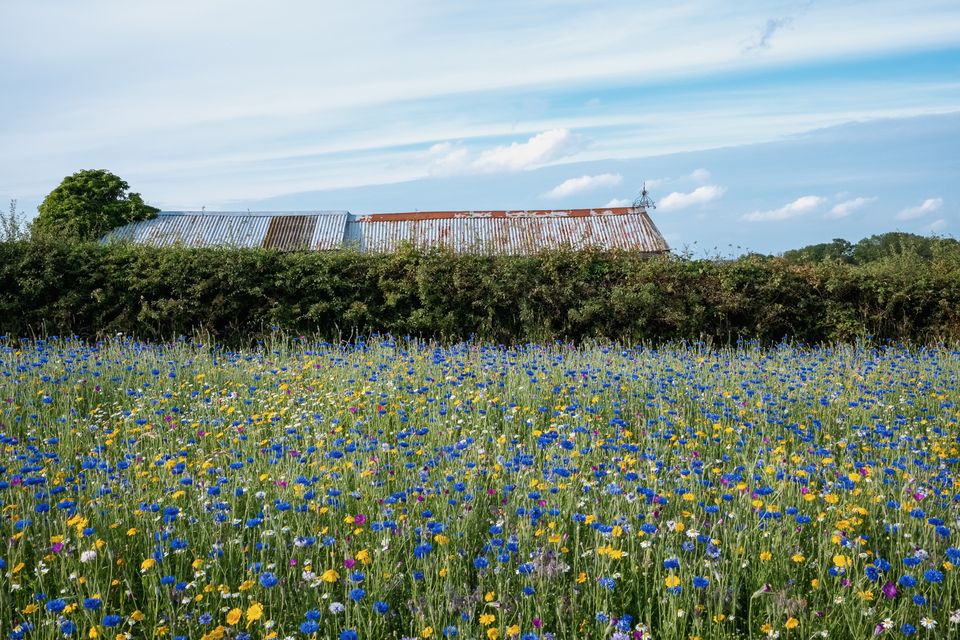 What I thought would be a working-from-home day turned out to be a stroll through an abundance of colour.
I needed some wood to fix part of a gate and at lunchtime decided to visit a business near home.
I commissioned the perimeter fence and garden sheds from the business and thought it would be an opportunity to pay the owner a visit. We have some lengthy conversations or as we say in Northern Ireland, a good chat.
I arrived to find the business closed for holidays but as I turned to head to the car Martin shouted over to me.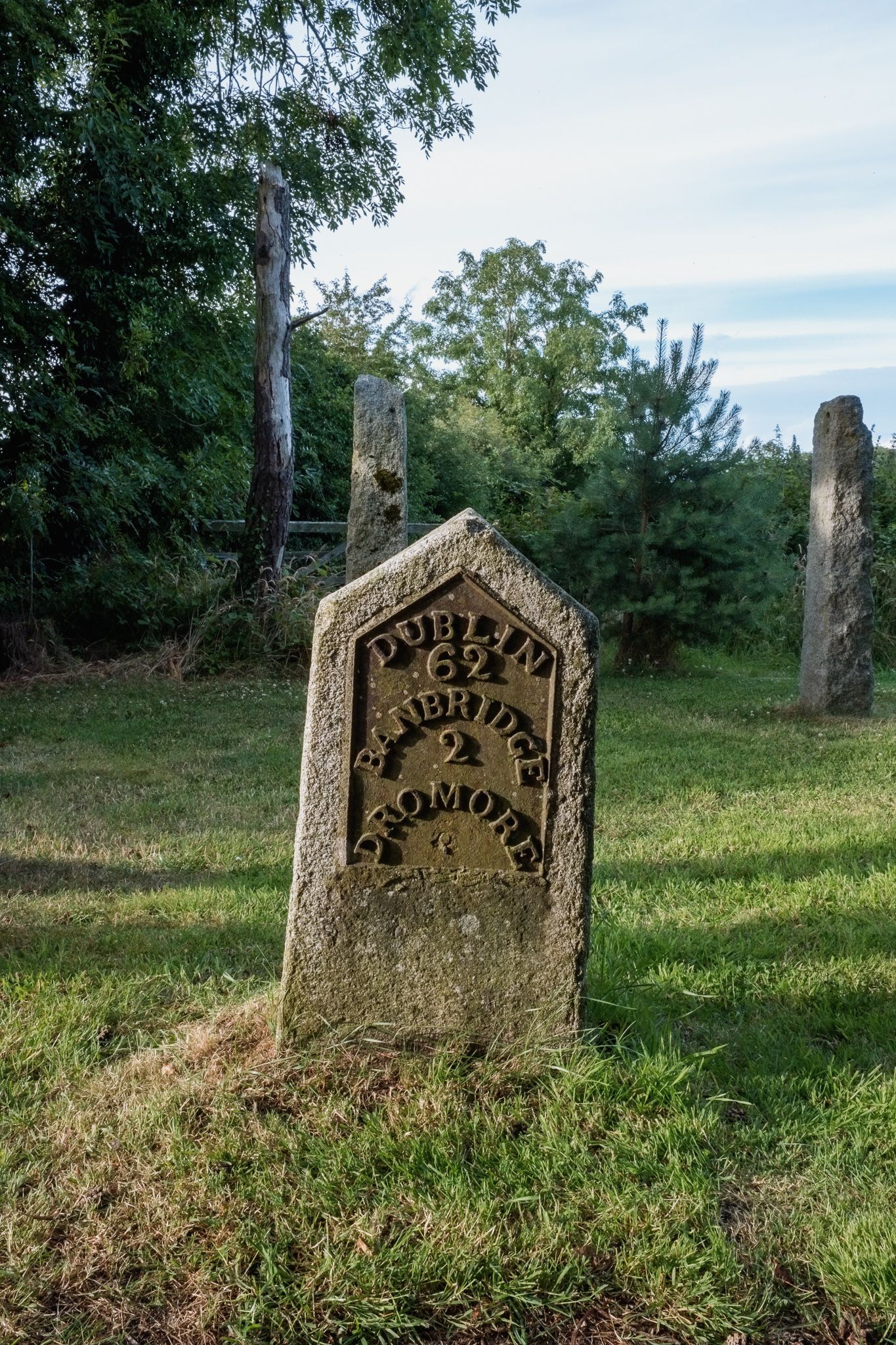 After discussing my requirements we got talking about his trim track. The trim track is a forested area with mown paths crisscrossing. It's open to friends and people Martin knows. I had planned to visit the track as part of a running route.
Martin offered to walk with me and I was amazed at how beautiful the place was. A secret garden.
There are a couple of picnic tables, a shelter for walkers, and beehives hidden in the centre of an ancient ringfort.
Over a small wooden humped bridge we strolled to Tullyhenan ringfort at the highest point. Taking the path to the left of the fort led us to the most amazing wildflower meadow I had ever seen.
The meadow was a breathtaking view of blue cornflowers, poppies, daisies, and many other wildflower varieties.
Being there changed the course of my day.
I returned home and applied for a half day leave, ran 9½ miles, and returned to the meadow with my wife and the X100V in the early evening.
My wife adores blue flowers and I couldn't wait for her to experience the sea of blue, yellow, red, purple...
Thank you Martin for the experience.