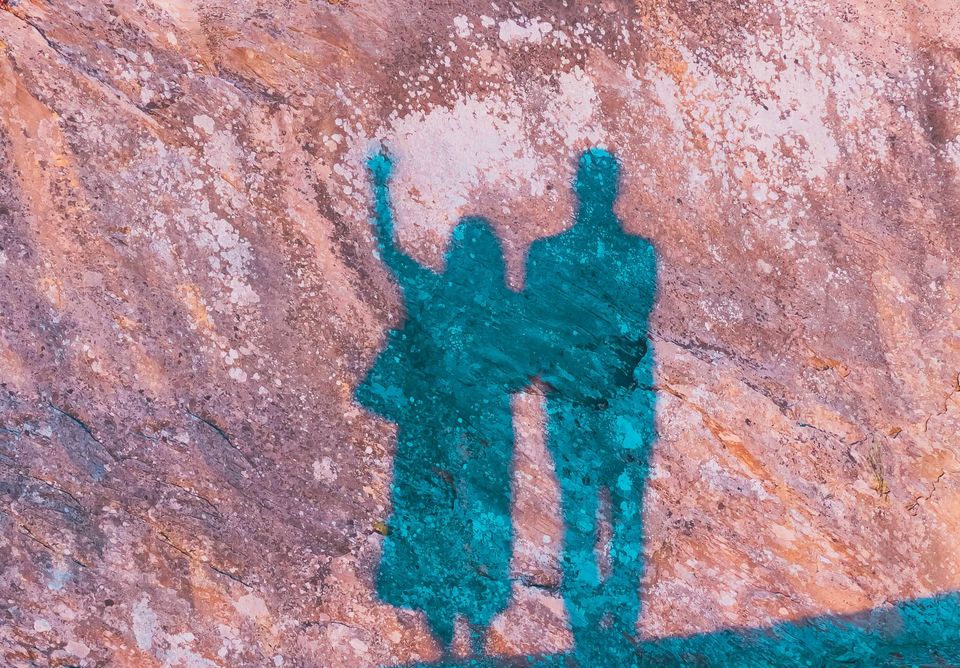 I have no doubt there are 1001 lessons to share on what makes a successful relationship. Here's just ten.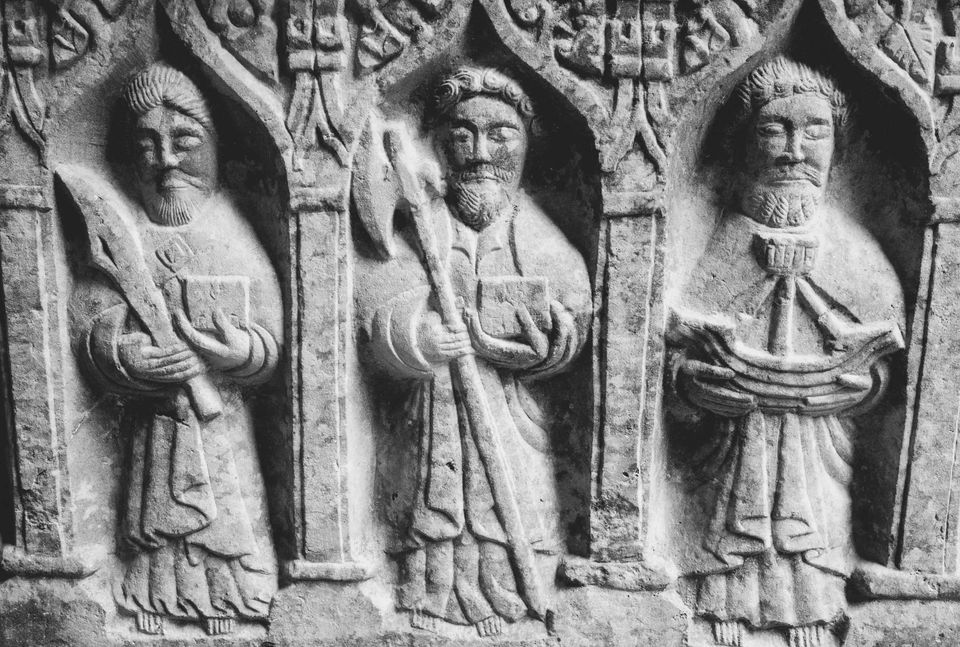 I should have resisted but didn't. I looked up my life expectancy on the official government calculator. Good or bad?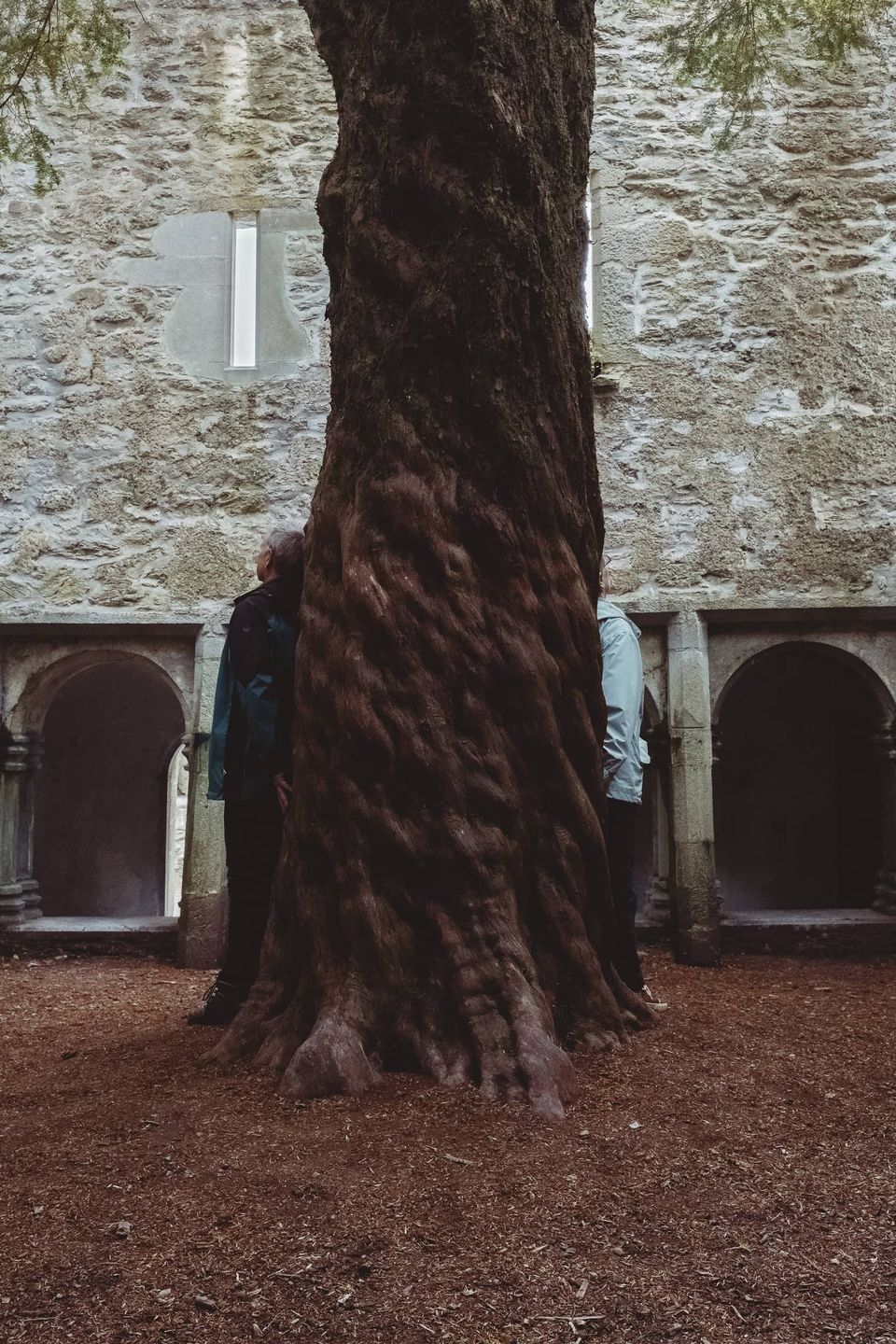 The atmosphere was serene. Looking for a picture to take I suddenly noticed a couple meditating on the tree. I dared not disturb their peace for I understood what inspired them. Whoever they were, they transmitted peace and I shared in the stillness of the cloister.